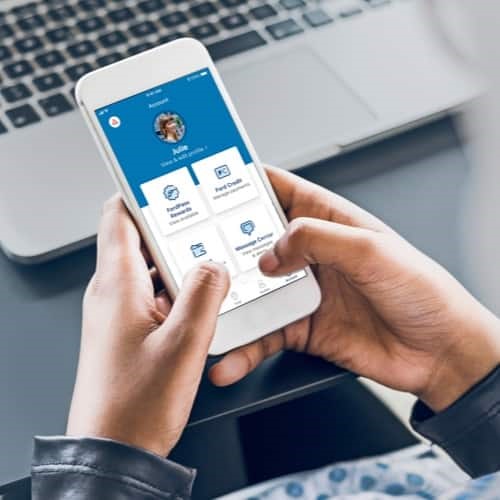 Be Rewarded
Join FordPass and easily earn and redeem FordPass Rewards™ Points for many of the things you already do with us. Earn Points to use toward flexible complimentary maintenance when you buy or lease a new Ford and sign up for Rewards.
Use your Points toward service discounts and get access to special offers, events and promotions just by being a FordPass Rewards member. Use your app to watch your Points grow and keep track of how you use them.
Start Saving Your Reward Points Today!
Not comfortable signing up online? Give us a call and we can help. 630 384 6589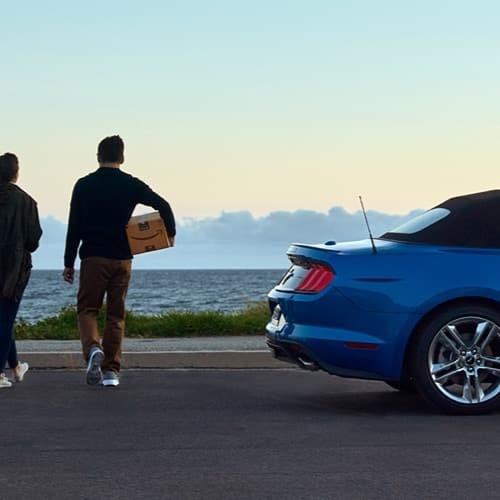 Access select services
Access perks like Key by Amazon In-Car Delivery, on-demand mobile car cleaning by Sparkl in select locations and other services right from your app.
Have More Questions?
Checkout our FordPass FAQ Page
Got More Questions?
Give us a call - 630 384 6570.
Or
Testimonials
Google - 5 Stars
1-27-2020
DealerRater - 5 Stars
1-25-2020
Facebook - 5 Stars
1-21-2020
Google - 5 Stars
12-7-2019
Dealer Rater - 5 Stars
12-3-2019
Google - 5 Stars
12-1-2019
Dealer Rater - 5 Stars
11-26-2019
Google - 5 Stars
11-26-2019
Dealer Rater - 5 Stars
11-22-2019
Facebook - 5 Stars
11-19-2019
Google - 5 Stars
11-15-2019
Facebook - 5 Stars
11-14-2019
Google - 5 Stars
11-6-2019
Dealer Rater - 5 Stars
10-22-2019
CarGurus - 5 Stars
10-19-2019
Cars.com - 5 Stars
10-14-2019
Dealer Rater - 5 Stars
10-10-2019
Read More