What is FordPass?
FordPass is an all-new digital platform that will change the way automakers and consumers interact. Ford is now offering FordPass as a way for customers to go further than they ever thought possible.
Ford released FordPass as a way to bring customers innovative mobility services. The app is available for both iOS and Android. It will offer customers a range of mobility services including: allowing them to remotely control their vehicle, easily find parking and set their preferred Ford dealer.
Membership has its rewards
Easily earn and redeem valuable FordPass Rewards™ Points when you become a member.
Earn and track your FordPass Rewards Points
Members can earn and redeem FordPass Rewards Points at participating Ford dealerships. Watch your Points accumulate and see where you're spending them too.
Turn your Points into service discounts
Earn Points for things you do every day, then use them toward discounted services at your preferred FordPass Rewards dealer.
Exclusive offers and discounts
FordPass Rewards members get access to special offers and promotions throughout the year. Perfect for a tune-up before your next big trip.
FordPass FAQ
For more information of Ford Pass Rewards - Click here! https://www.joecottonford.com/fordpass-rewards/

Connecting to your Dealer on FordPass
The app allows you to mobily access important dealership information including: dealership hours, inventory, services, recall information, and service history.
Through the app, members can directly schedule maintenance or service appointments, call their dealership, and review their Ford Credit vehicle account.
FordPass and Vehicle Information
FordPass will store all your vehicle information right on the app, including service history.
With a SYNC Connect-equipped vehicle you can access features such as, remote start, lock/unlock, fuel amount, approximate mileage, battery and oil levels, as well as tire pressure readings.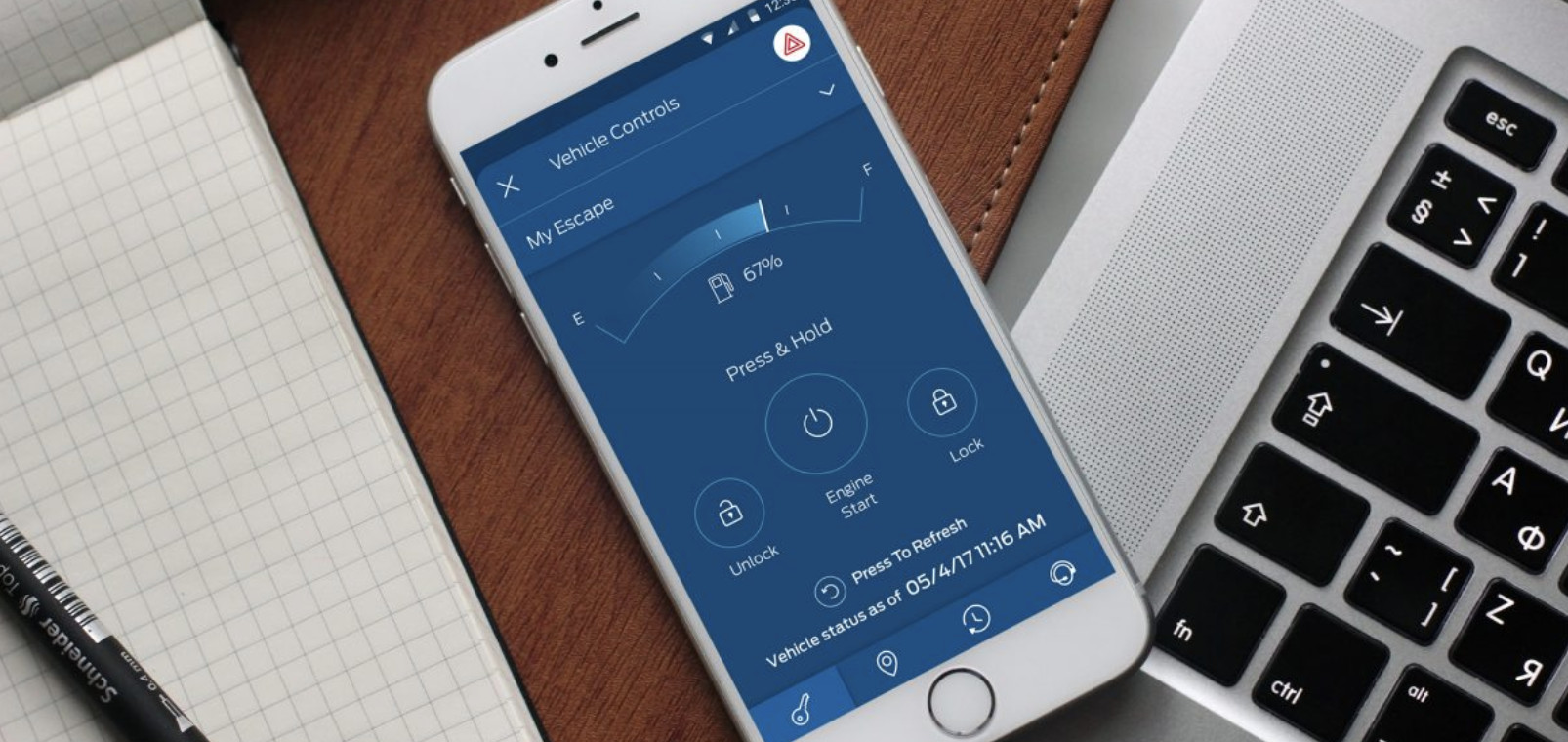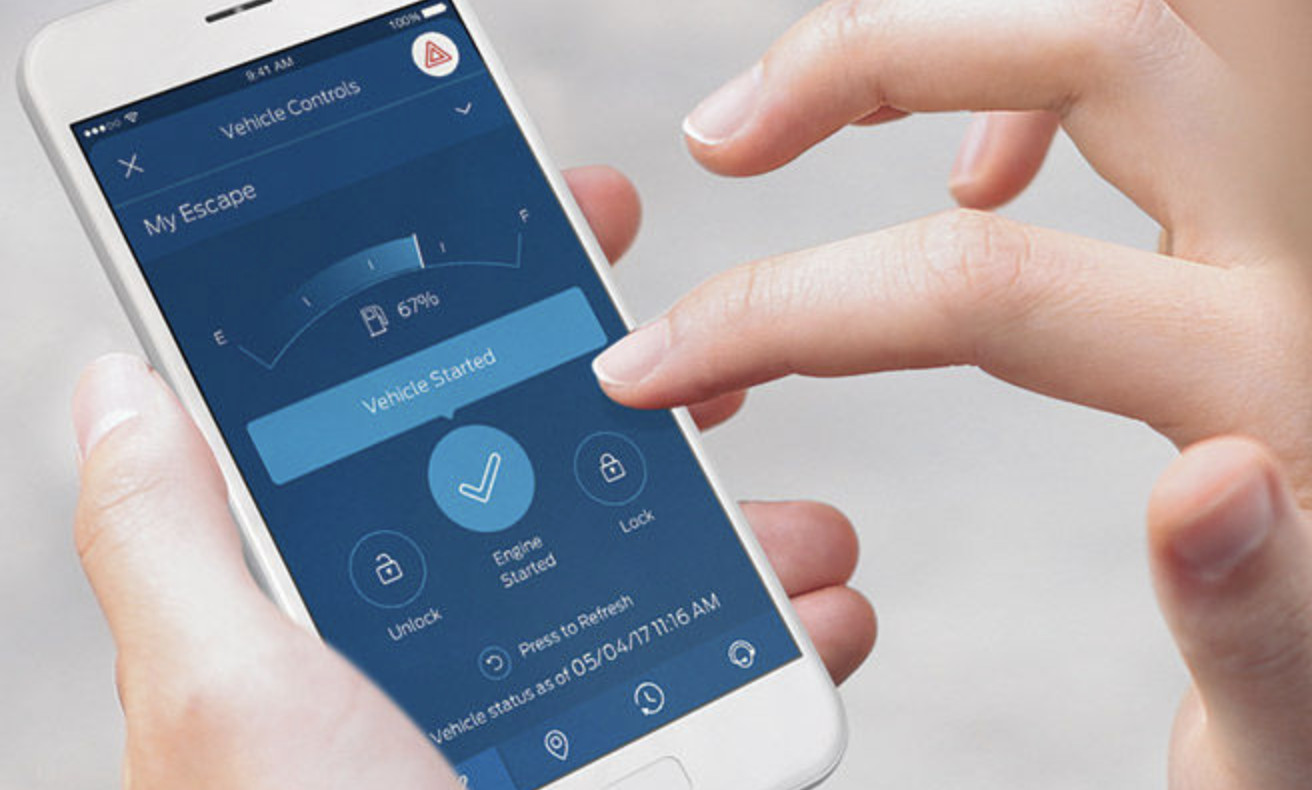 Parking and FordPass
The FordPass parking feature will allow you to reserve a parking spot before even arriving at your destination. Drivers can pay for parking spots directly from their app as well using their FordPay wallet.
Parking options can be filtered by price or distance depending on user preference. Users can also pin their location when they park so they can easily navigate their way back to their spot exactly.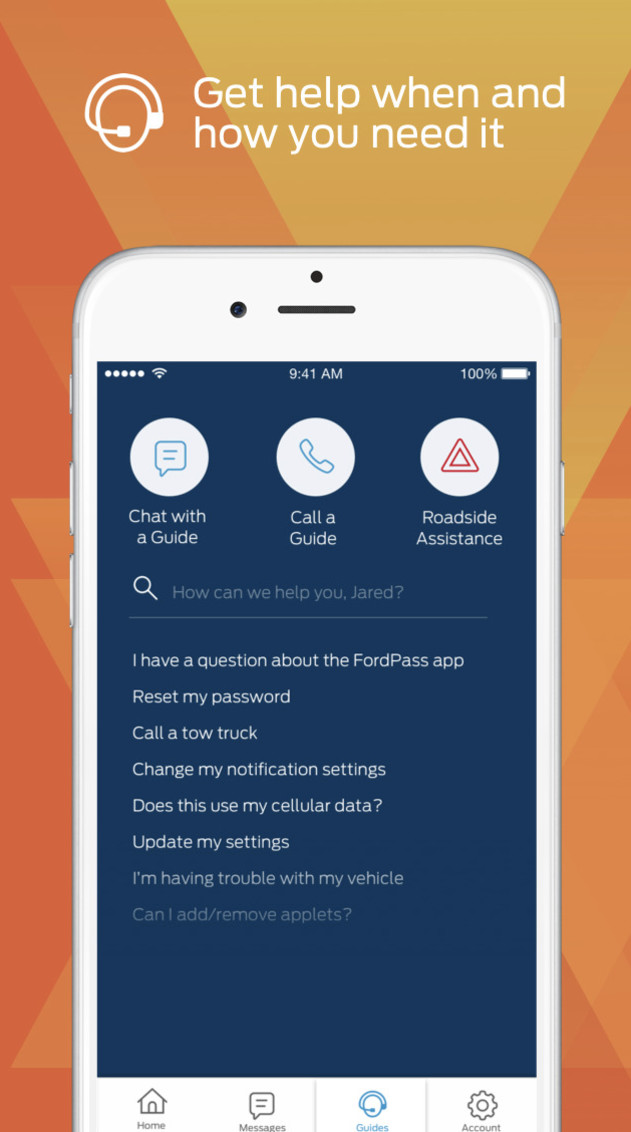 FordGuides
Get one-on-one assistance from a FordGuide.
Standard features include: Navigation Assistance, emergency roadside assistance for issues like jumpstarts, lockouts, flat tires, gas delivery, and towing. Parking reservations, reserving a table at your favorite restaurant.
How to Enroll in FordPass
You can download FordPass through Google Play or App store.
FordPass is free to use and available to everyone.
FordPass just requires some basic information to sign up.
This will include your preferred credit card for any in-app purchases.
A Pin will be required to make sure all in-app activities are secure.
iPhone users will also be given the option to use Touch ID.