America's Best Selling Brand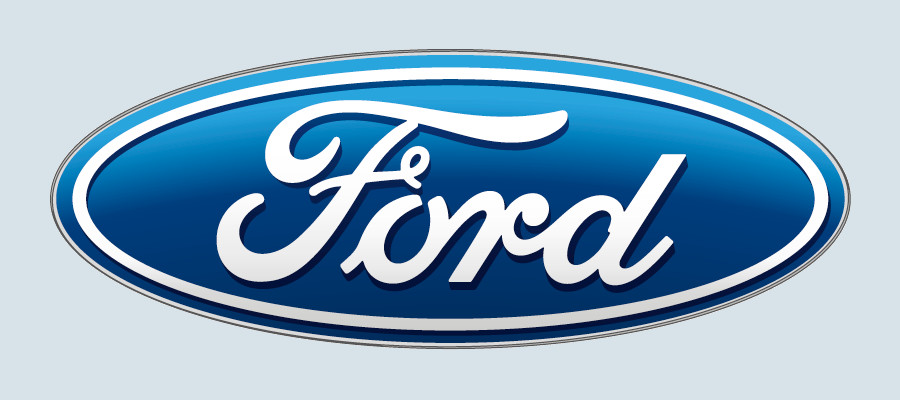 Ford Closes 2017 As America's Best-Selling Brand; F-Series is America's Best-Selling Pickup for 41st Year in a Row
Ford Motor Company ended 2017 with a 0.9% uptick in December sales, delivering a total of 242,049 vehicles in the final month of the year. Ford brand sales rose 1.9% at 231,430 vehicles delivered, bringing total sales for 2017 to 2,475,556 vehicles—good enough for Ford's eighth consecutive year as the best-selling auto brand in America.
"December capped off a record year for Ford brand SUVs, making it eight consecutive years of Ford brand sales leadership. F-Series had an unbelievable year as we sold nearly 900,000 pickups, with strong high-end truck demand as customers continue to opt for our latest technology and equipment packages."
-Mark LaNeve, Ford vice president, US Marketing, Sales, and Service.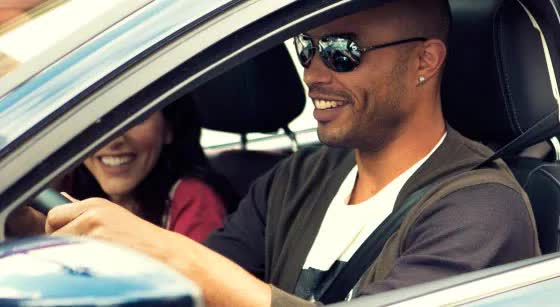 Most 5-Star Crash Safety Ratings.
Highest Owner Loyalty.
And Award Winning Value.

Why do more people choose Ford than any other brand? Maybe it's because of all the accolades we've received. Not only do we have the highest owner loyalty of any automaker, we also have the most NHTSA 5-Star crash safety ratings.

All of that's nice. It's substantive proof we're building vehicles that help make people feel safe and happy. But that's only part of the story. The credit also belongs to a culture at Ford that allows our people to dig deeper. Push harder. And inevitably, go further for you.

We think that's how you become America's best-selling brand.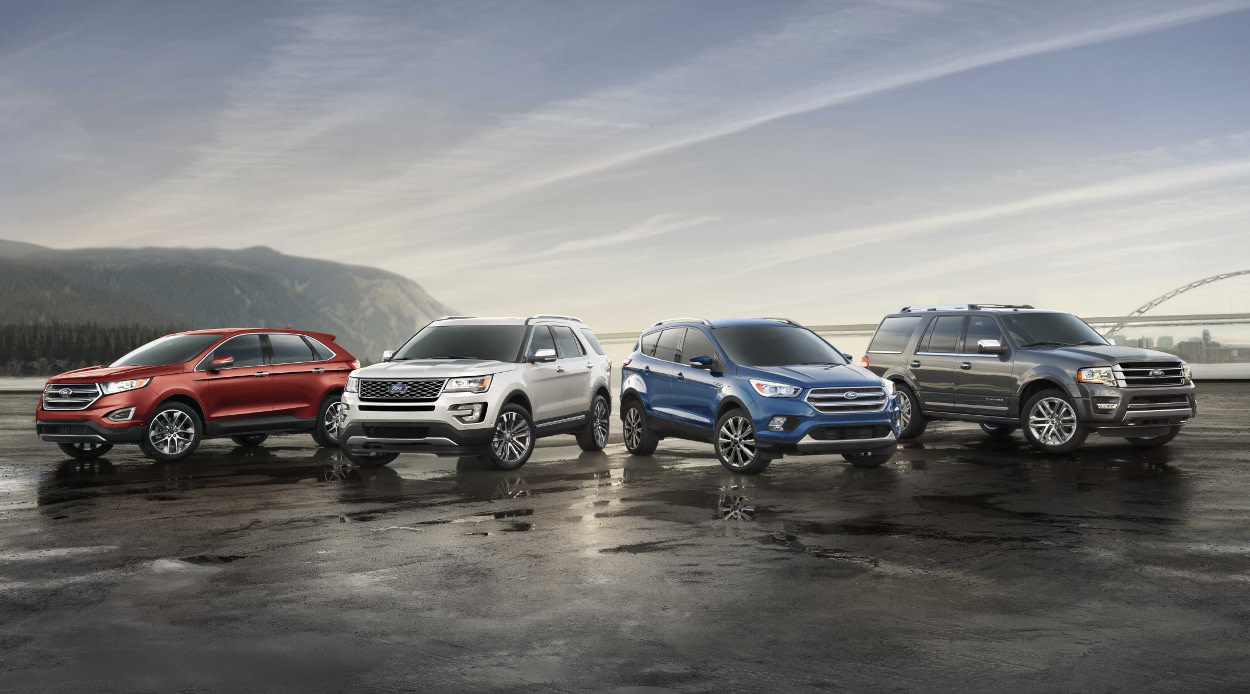 Great Products
Quality
Improving quality is a daily priority at Ford. From design and manufacture to sales and service, Ford always aims to increase customer satisfaction.

Safe
We have a longstanding commitment to developing and implementing innovations that make our vehicles safer for our customers and their families.

Green
Ford's sustainability strategy goes beyond reducing CO₂ emissions. From water usage to worker rights, we've made sustainability an integral part of our business.

Smart
Innovation is at the core of our company. Ford is pioneering the extensive use of high-strength aluminum in a mass-market vehicle, and in 2014 we will host the auto industry's first developer conference for in-car connectivity.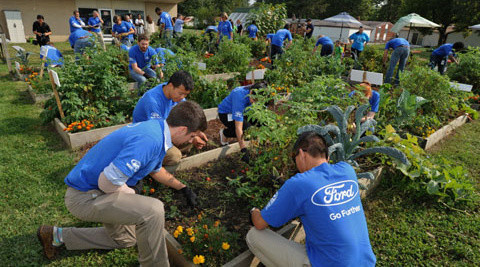 Building Our Community
We don't just build cars at Ford. Our global community is a fundamental part of who we are, so we're working to support hunger relief, encourage safe driving habits, introduce education innovations and much more. Since we began our operations in 1949, we have invested nearly $1.5 billion in civic organizations around the world to help drive a brighter future.

"We will continue to focus on education—our number-one priority—creating and implementing innovative new programs that cultivate the skills needed to create tomorrow's innovations."

-Jim Vella President of Ford Motor Company Fund and Community Services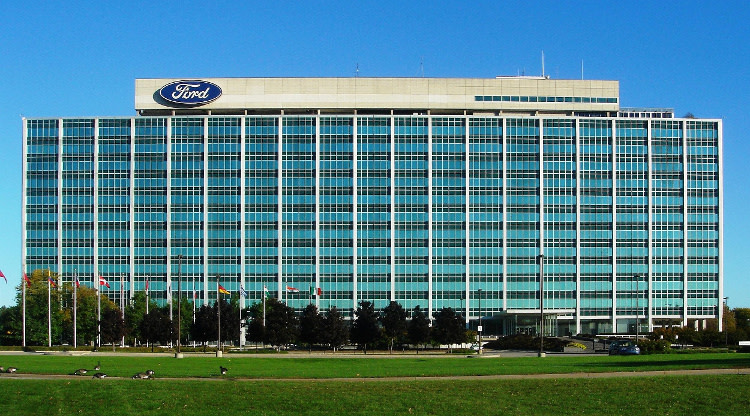 Strong Business
Ford's vision is to create an even more dynamic and vibrant company that improves people's lives around the world and creates value for all of our stakeholders. Our commitment to sustainability is a key part of who we are.

Great vehicles are great for drivers everywhere, and that's the foundation of our business's strength. To meet demand, Ford is in the midst of its most ambitious manufacturing expansion in 50 years. We're increasing capacity in the United States and adding plants around the world.

We're growing without sacrificing profits. In the past year, we've continued to fund our employee pension plans worldwide, delivered record profit-sharing contributions to our U.S. hourly employees and doubled our shareholder dividend.