The Ford Mustang has had a remarkable couple of months. First, Ford celebrated the production of their 10 millionth Mustang. Now, Ford will be releasing a 2019 Mustang Bullitt, a tribute to a Mustang that Ford released 50 years ago.
The 1968 dark green Mustang fastback became an iconic piece of movie history. For the film Bullitt, Steve McQueen drove the Mustang in one of the most iconic car chase scenes in movie history.
Keeping the new Bullitt reminiscent of the 1968 Mustang it has the stance, the color, the sound and the attitude. To keep with the theme of McQueen's car, the new Bullitt has no horse on the grill or badges on the side.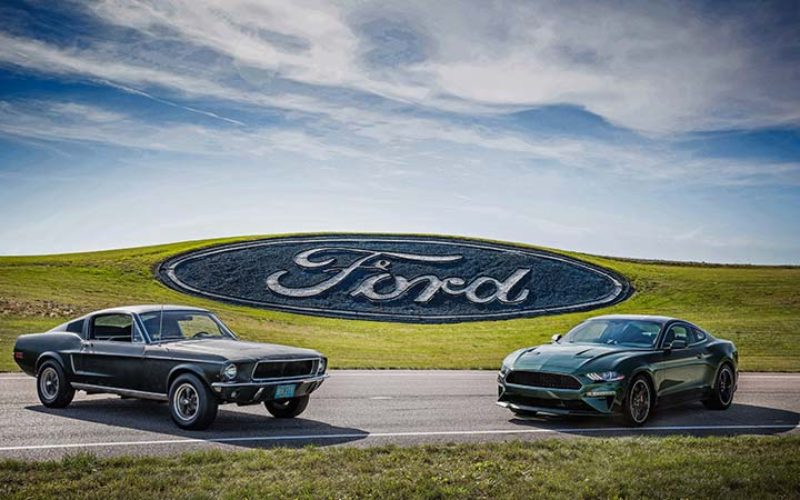 The Bullitt is equipped with 20 more horses than the standard GT model. Options for the vehicle include magnetorheological dampers, Recaro front seats with green stitching, and an electronics package (audio system, navigation, blind-spot monitors, and a memory function for the driver's seat).
Ford also released Bullitt models in 2001 and 2008, but the 2019 model marks 50 years since the 1968 Mustang became iconic.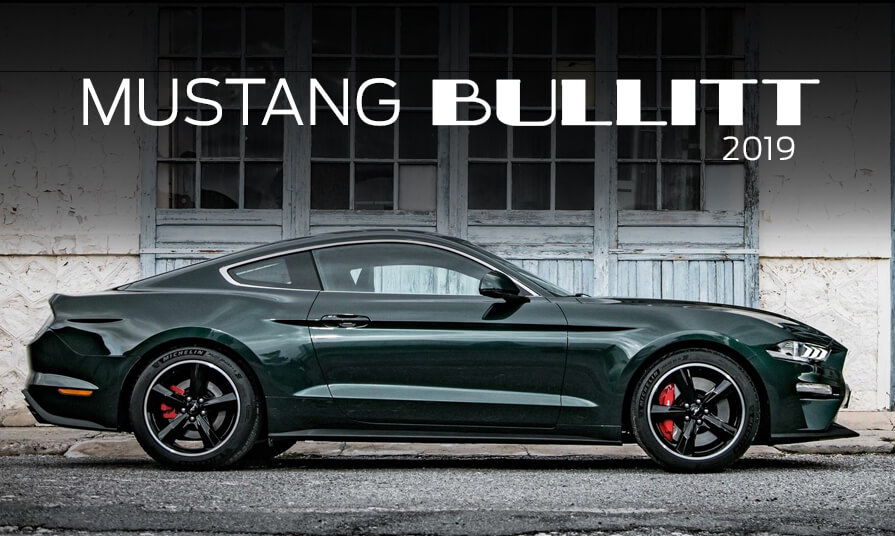 Click the image below to check out our listing of the 2019 Ford Mustang Bullitt
Check Out Our Latest Blog Posts Below!
Testimonials
Facebook - 5 Stars
1-21-2020
Google - 5 Stars
12-7-2019
Dealer Rater - 5 Stars
12-3-2019
Google - 5 Stars
12-1-2019
Dealer Rater - 5 Stars
11-26-2019
Google - 5 Stars
11-26-2019
Dealer Rater - 5 Stars
11-22-2019
Facebook - 5 Stars
11-19-2019
Google - 5 Stars
11-15-2019
Facebook - 5 Stars
11-14-2019
Google - 5 Stars
11-6-2019
Dealer Rater - 5 Stars
10-22-2019
CarGurus - 5 Stars
10-19-2019
Cars.com - 5 Stars
10-14-2019
Dealer Rater - 5 Stars
10-10-2019
Google - 5 Stars
10-4-2019
Google - 5 Stars
10-2-2019
Read More